https://pbs.twimg.com/media/E-R9q2oWQAQxLXb.jpg
Former Arsenal star Willian may have only sigefor Brazil Serie A side Corinthians but he rejected a lot of offers from some other clubs in doing so. After falling down the pecking order at the Emirates Stadium, the Brazilian winger knee that the best thing he could do was to seal a move to another club as it was the best thing for him as well.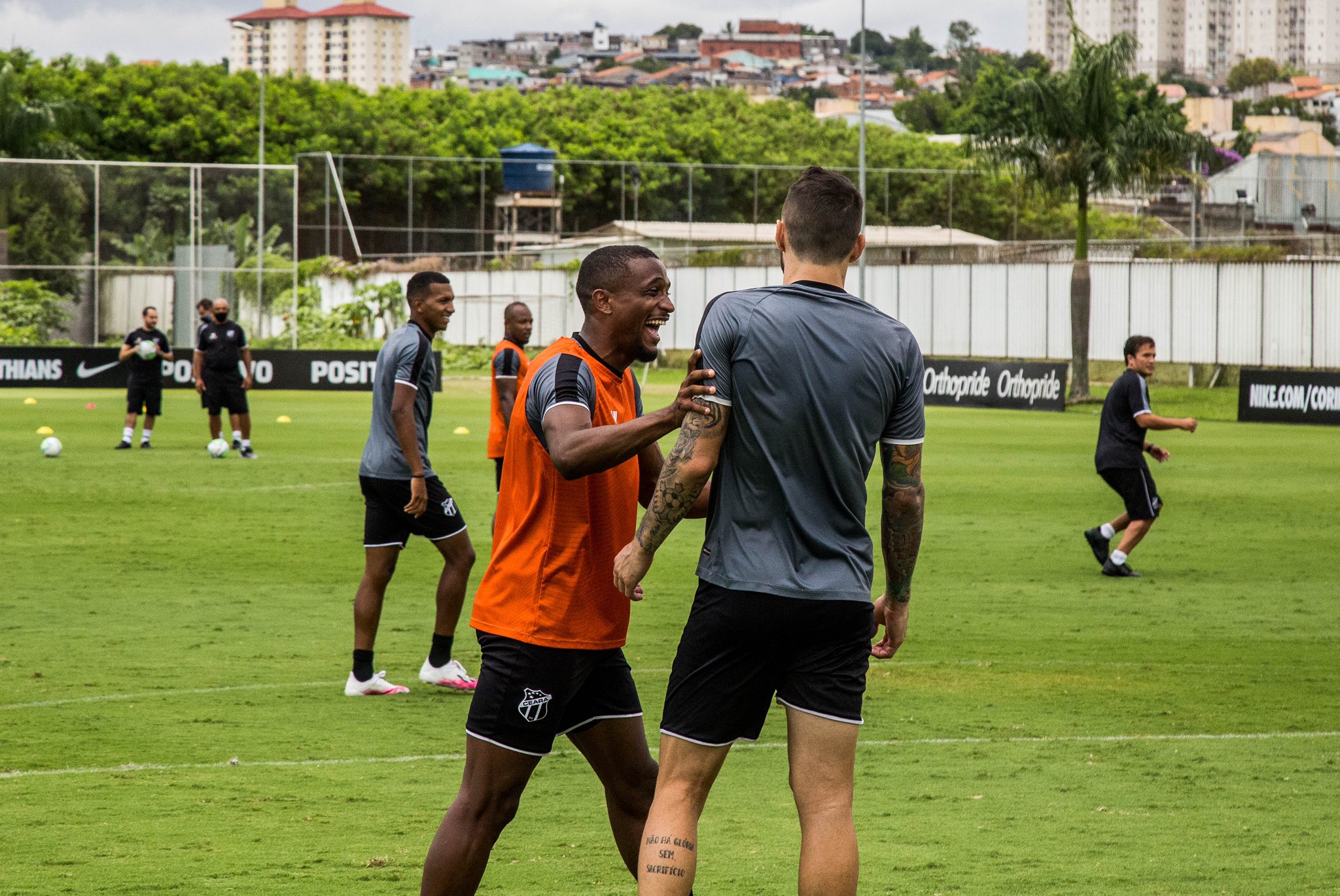 Arsenal were also keen to let go of the player as they wanted to cut down on llgsr wages given that Willian was one of the highest earners at the club following his move from Chelsea a couple of months ago. William's Arsenal career began to fade even though he had a successful debut for the Gunners after registering three assists on his first Premier League game for the north London club.
According to reports from multiple sources, Willian rejected a number of offers from abroad, including the ones from clubs in the United States Major League Soccer. There were also repeots that he turned down the chance to sign for Brazilian Serie A side Botafogo as he only had the desire to play for Corinthians. The player has now confirmed in a recent interview that he also rejected the opportunity to sign for Czech Republic outfit Slavia Prague and he claims that he does not regret it one bit.
According to the player, he did t want to go that faraway from England and the only place his heart asked him to go was back to Brazil as it was his home. When asked why he didn't join Botafogo, he said he wanted to wait to see if there was going to be a better offer and when Coru thians came knocking on his door, there was no way he could say no. He has since made his debut for the club and hopes to be a big part of their team this season.