West Ham United have recorded huge successes with the signings of players from Czech Republic and they are about to go through the same route following the news that they are interested in signing Czech Republic international Alex Kral from Spartak Moscow in the Russia Premier League.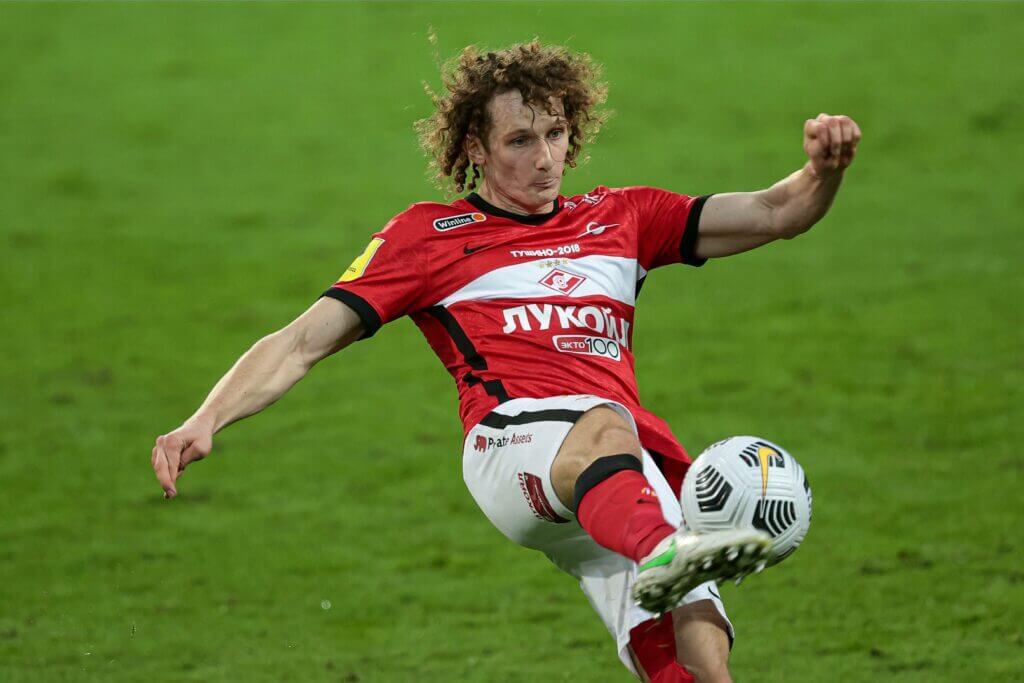 Eurosport revealed that the Hammers are eyeing a deal for Czech midfielder Kral and they could make the 23-year-old their first signing of the summer.
West Ham United have enjoyed successes with the signings of Vladimir Coufal and Tomas Soucek, both Czech Republic international. The two players were regulars in the Hammers team that impressed a lot of football watchers during the just concluded season.
Tall midfielder Soucek was recognised for his performances for West Ham United following his nomination for the Player of the Year alongside seven others.
Soucek was the standout player for the Hammers who went from fighting relegation last term to chasing a Champions League spot this term. In the end, they had to settle for an Europa League place after losing out to both Chelsea and Liverpool for the final two Champions League places available. The Czech Republic player has been a revelation for the Hammers since his move from Slavia Prague in his native Czech Republic at the start of last year.
Coufal joined Soucek at West Ham United from Slavia Prague last summer and he went on to establish himself as one of the best right-backs in the Premier League.
Spartak Moscow star Kral could be the next Czech Republic international to break into the Premier League. The player is very versatile as he can play further in midfield or at centre back in addition to his defensive midfield role. He has played 53 times for his Russian team in all competitions since signing for them two years ago.