The health minister of the Czech Republic reported that Professional football may return to the nation from 8th June after it got suspended due to the outbreak of COVID-19, but the fans of the sport will not be allowed to attend the games. The health minister also said that the Government will allow the restaurants and stores to reopen increasingly over the next two months. It is only the way to reawaken the country's economy that was paralysed due to the health crisis that brought all the sporting events around the globe to a standstill virtually.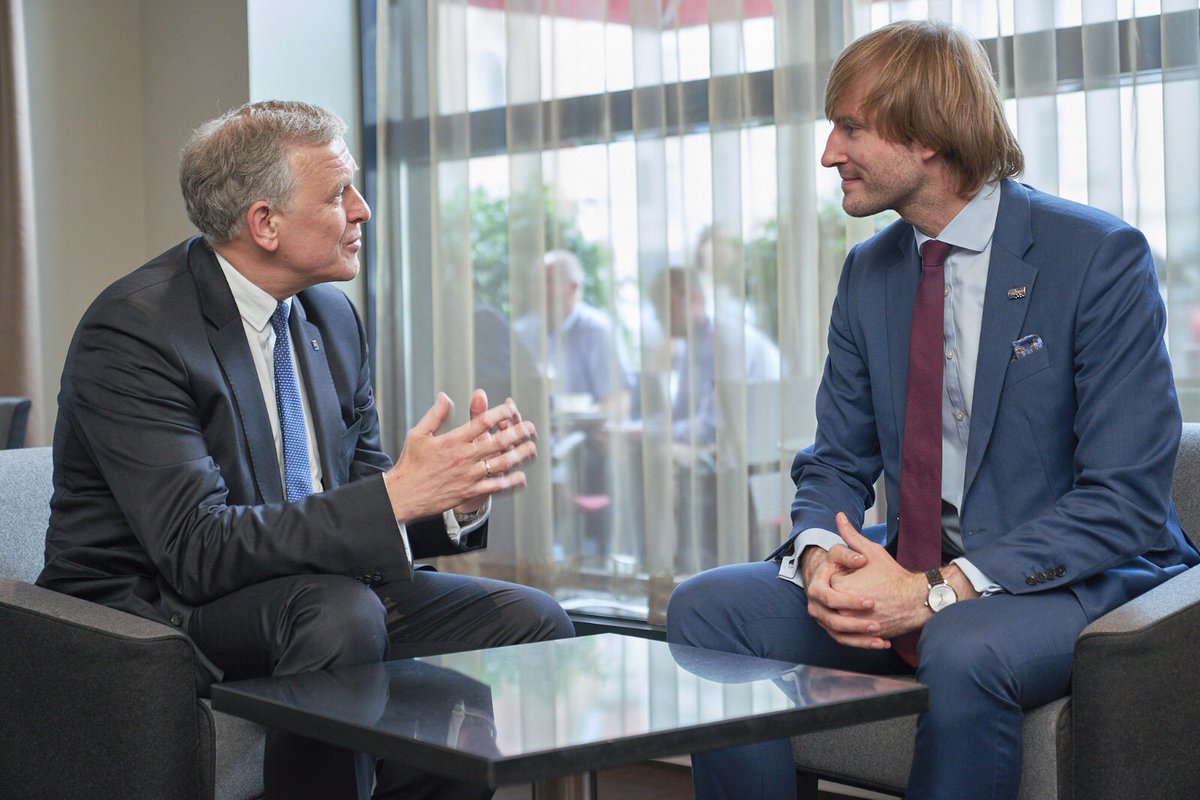 Adam Vojtech, the Health Minister of Czech Republic, told that if everything goes well, then the government will think realistically about holding the standard matches of the Czech Republic League that will be played from 8
th
June by looking at the technical background. The games will be played without spectators because it is necessary for the games to be played. However, LFA or the League Football Association, which is responsible for managing two of the top-tier competitions, is keen for completing the season.
The Czech Republic government is also planning to reopen the theatres
and other sporting and cultural venues from the same date if the epidemic does not spike back again. The venues will be opened to accommodate about 50 people. But before that, all the professional athletes should be able to return for their training sessions outdoors from 20
th
April. It is important for them to train collectively and so they will be divided into small groups under strict restrictions.
There are six matches left in the regular season, the League holders Slavia Prague are leading with eight points over Viktoria Plzen. Dusan Svoboda, the Chairman for League Football Association of Czech Republic, said nothing much has changed for them at this moment. They are trying their best to find out ways so that the season can be completed as soon as possible.