Since the glory days of Czech Republic cum Chelsea hero Petr Cech, no one at the bridge could have imagined how biting it could be to have a leaky basket for a goalie. Only Liverpool can proudly say they have tasted such an unpleasant situation and it is no miracle that their true potential started shining after the arrival of Van Dijk and most importantly Allisson Becker.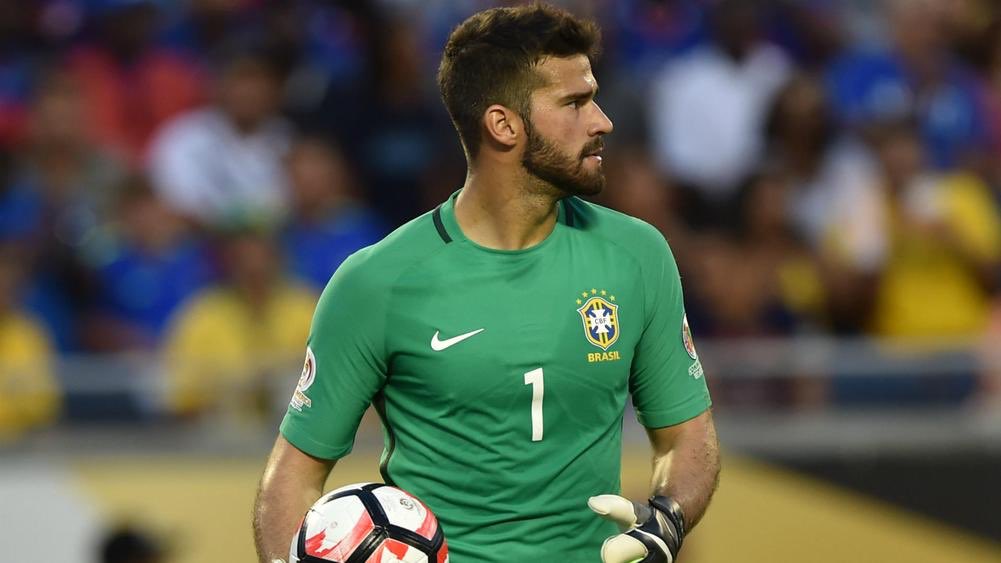 Defense indeed is what makes champions. Sadly, for Chelsea they will have to put up with Kepa till at least the end of the season.
Even Courtois managed to maintain that tradition of making the Blues' defense feel comfortable at the prospect of having a pair of capable hands behind them.
Kepa is however destroying everything left of the confidence normally given to the man guarding the line between the sticks of Stamford Bridge. Not only does his teammates have to worry about oncoming attackers, they're also on the lookout to clear the balls he routinely spills carelessly.
It is as if they are defending against 11 opponents and Kepa.
Chelsea were dreading a disappointing goal-less draw with Newcastle only to face the disastrous reality that was Kepa's goalkeeping as the Spain international failed to properly parry an Isaac Hayden shot, allowing it to instead sip into the net. It is almost like a tradition at this point.
Kepa have had his good days but his lack of consistency is what is threatening to shorten his career at the top. If the Blues are going to contest for anything, the knowledge that a solid wall is behind almost counts for 50% of the confidence they will embark on such journey with.
The highlight of his career so far is causing and splitting opinions when his national team coach decided to play him over David de Gea.
It says a lot about the man whose highlight should be matching Petr Cech's.