The Nigerian national team has declared war against Iceland after their 2-0 loss to Croatia in the first game. The team has been much derided back home after the huge disappointment, conceding goals from set-pieces and failing to be productive in the final third.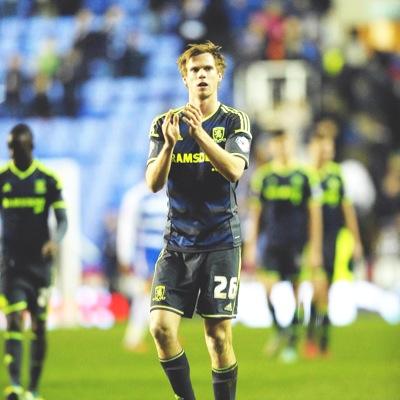 Iceland impressed, playing a 1-1 draw against Argentina in the opener. They are seeking to continue strongly against the African giants on Friday in Volgograd. The players will be reunited with their families on Thursday, ahead of the key fixture against Nigeria.
Leicester City star Wilfred Ndidi said that the team would die if need be to get the result against Iceland. Well, failure to do so mean Nigeria would be effectively out of the World Cup. The Super Eagles were commended widely for their nice jersey ahead of the World Cup but more importantly they were expected to raise the African flag high in Russia. Egypt and Morocco have been sent packing, any slip would see Nigeria follow suit.
Nigeria raised doubts with their uninspiring performance in international friendlies ahead of the World Cup. They lost 2-0 to Serbia and played a 1-1 draw with DR Congo. England defeated them 2-1 even though they showed grit to fight back into the game following a poor start. Against Czech Republic, their final warm-up ahead of the World Cup, Tomas Kalas first half winner was enough to provide another loss.
Nigeria sit bottom of the table in Group D. Croatia top the group ahead of a major clash against 2014 World Cup finalist Argentina on Thursday. Iceland and Argentina have a point each, making the second round of games a make or break for all four teams in the group.
Nigeria defeated Argentina in a recent friendly. They would be gunning on defeating Iceland and fancying a repeat against Le Albiceleste in their final group game to stand a chance at the knockout phase.