Moldavian team Sheriff FC were unable to build on the first leg success over Qarabag FC as they fell to a 3-0 defeat at theTofiqBəhramovadınaRespublikastadionu.Sheriff FC were coming into the game with a real possibility of reaching the group stages of the Europa League after having been able to secure a 1-0 lead from the first leg. In a difficult match at theBolshayaSportivnaya Arena, an eighth minute goal from RifetKapic was able to provide the Moldavian team with the much needed break. Just when it seemed that they would be able to rely on the solo effort in order to reach the European group football stages for the first time, there was a significant setback when Maksim Medvedev scored just after nine minutes.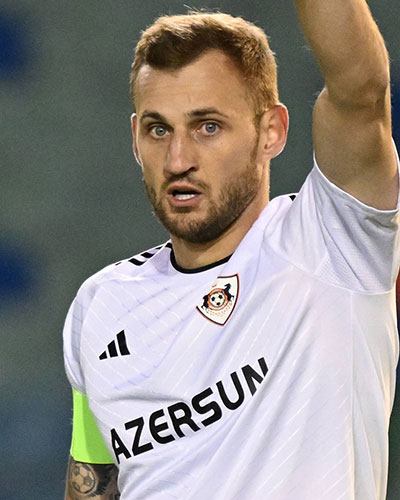 The early goal knocked the stuffing out of Sheriff FC, who went on to concede just before the break toWildedonald Guerrier. These goals were decisive going into the half-time break since it changed the half-time team talk quite substantially.Qarabag were now in the lead and were also able to bask on home advantage. It was becoming increasingly difficult for Sheriff to think about a route back into the game and it was completely ended when
Filip Ozobic scored just
before the hour.
Continue reading

"Sheriff FC Knocked out after 3-1 Aggregate Defeat in Europa League"