Arsenal current shot-stopper Peter Cech has announced his retirement from national team sporting activities following an impressive career that saw him won several individual silverware.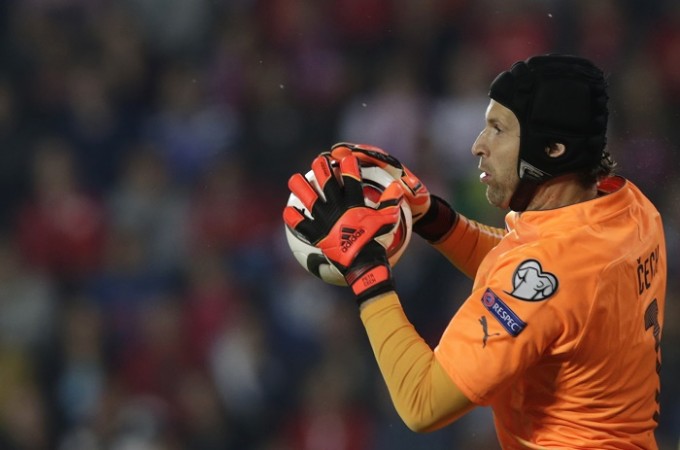 The 34-year old goalkeeper throughout his international career holds a record of 121 caps for country and competed in all three games that his country featured in before been thrown out of the group stage of 2016 Euro competition.
Cech made his first international debut in 2001 and went on to represent his country at the 2014 Euro. Cech's performance in that competition saw the country finished third. The lanky goalkeeper then went ahead to captain his side at Euro 2008.
Although the world cup of 2006 was the only world cup he has competed in owing to his teams failure to qualify for subsequent world cup, Cech went on to represent his country at Euro 2012 and 2016. Following his glittering career, Cech has now called it quit, choosing to focus on improving his performance at Arsenal. Continue reading "CECH RETIRES FROM INTERNATIONAL ACTION"