Northern Ireland has named the squad that would be paraded when they take on Czech Republic in the World Cup qualifier.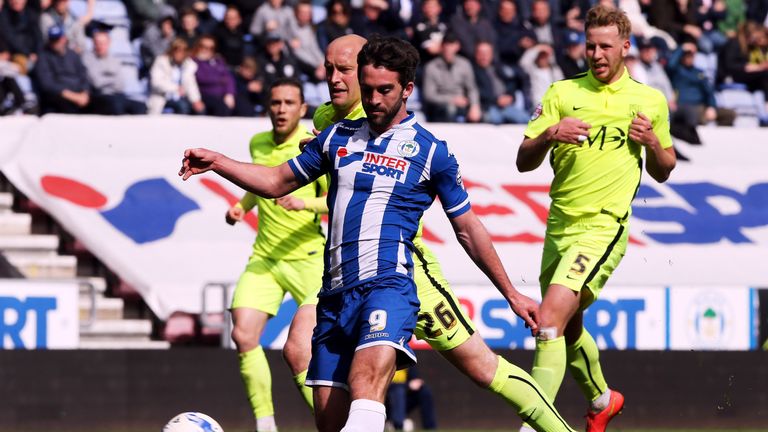 Coach Martin O'Neill named players he deemed fit to ensure they get past Czech Republic. O'Neill left out Wigan Athletic striker Will Grigg despite hitting four goals this campaign already. O'Neill chose Liam Boyce as his replacement, citing "personal reasons" as the rationale at a press conference. He opened up that the player would be missing as his partner was expecting a baby, and he didn't want to miss it.
"He [Liam] was very unlucky to miss out of France. It was a toss of a coin between him and Will Grigg. He got a bad wrist injury and played poorly in the League Cup final even though County won the final, so his season fizzled out a bit after a strong first half, whereas Will Grigg finished strongly," O'Neill explained.
O'Neill left out Linfield goal tender Roy Carroll, but named Tom Flanagan who has featured just once for Northern Ireland at Under 21 level. Flanagan was born in Hammersmith and he started his career at ML Dons. He was released in 2015 from his contract, but the central defender joined Burton Albion. Burton are playing in the English Championship for the first time, and Flanagan has been a regular. Continue reading "NORTHERN IRELAND NAME SQUAD FOR CZECH GAME"