Malta are set to play Slovakia in the first international window of 2017.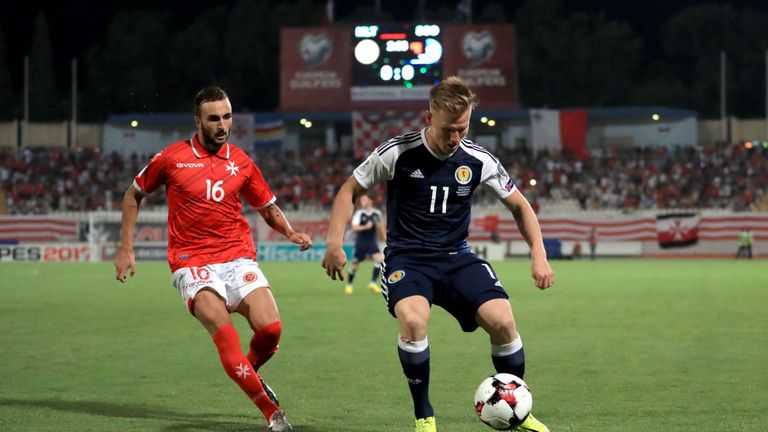 The Maltese team would need to show endurance, and execute a strict game if they are to get anything from the Slovaks. The Slovakian side reached the Round of 16 at the Euro 2016 but crashed to Germany 3-0.
That team has developed since then. There is the talented skipper Marek Hamsik, former Reds defender Martin Skrtel, and Juraj Kucka. The Slovaks are hoping to navigate through Group F for a spot in Russia 2018.
Slovakia did not start the World Cup campaign very well as they lost back to back to Slovenia and England. They turned around to defeat Scotland 3-0 before whopping Lithuania 4-0. They are four points behind leaders England and Slovenia have two more points. This makes the Maltese team a prey. Continue reading "MALTA PLAY SLOVAKIA IN FIRST 2017 WINDOW"